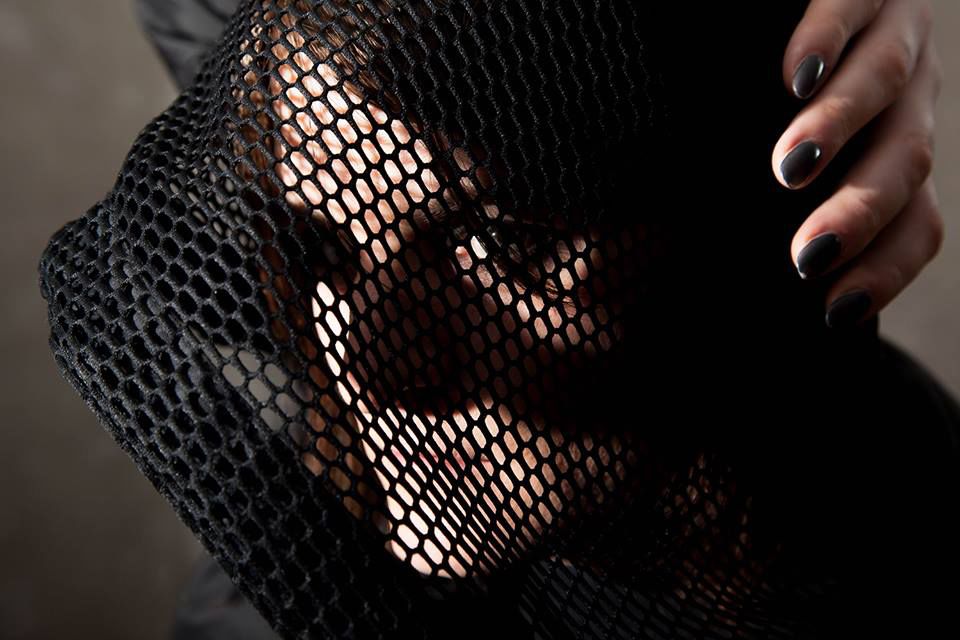 Ziúr (DE)
Special event - album launch for Ziúr (out on Planet Mu & Objects Ltd., October 2017).
Ziúr is a Berlin-based DJ/producer dedicated to combining different sonic textures and brainy beats into a functional dancefloor framework clearly intended for loud soundsystems (and preferably accompanied by a fog machine) - without any strict loyalty toward a certain BPM or subgenre.
In 2015 Ziúr self-released her first mixtape /xuːx/ (Brooklyn's Samantha Urbani & Dev Hynes, Blood Orange, and San Francisco rapper MicahTron) seamlessly mixing seven instrumentals and two vocal collaborations. The tweaky follow-up single Lips and its video dropped just as Ziúr joined Peaches on a string of European tour dates.
In 2016 Ziúr played across Europe with Kablam, Amnesia Scanner, Patten and DJ PayPal, but she took even bigger strides in the studio. Following her contribution to Peaches' remix album (which The Fader called "perhaps the record's most exciting moment"), she released her official debut EP Taiga (Infinite Machine) which was praised by MixMag: "Her mutations blenderise hunks of techno, trance and noise… her productions sound like little else out there." Resident Advisor rated it as "one of experimental club music's most formidable new records" and concluded her second EP Deeform (Objects Ltd.), "sharpens Ziúr's approach, channeling the noise and fury into controlled blasts."
Aside from further remixes for Air Max '97 and Bonaventure, she teamed up with a global network of friends to release CO-OP, a compilation calling for action against the increasingly oppressive political climate. At the end of a busy year, Ziúr was selected by Fact Mag for their 'Best Club Tracks of 2016' and The Fader as one of the 'Artists you need to know about in 2017'.
Meanwhile Ziúr continues to DJ regularly and has brought her live set to festivals (Unsound, CTM, Lunchmeat, 3hd) and concert settings (supporting Lower Dens and Micachu + The Shapes). She has shared a number adventurous mixes online including one with NYC's Discwoman collective and Resident Advisor, and she continues to co-organize BOO HOO (named one of 'Berlin's best club nights' by Time Out and i-D) which promotes inclusivity the transgender community and women on club lineups.
Published on 28 Jul 2017