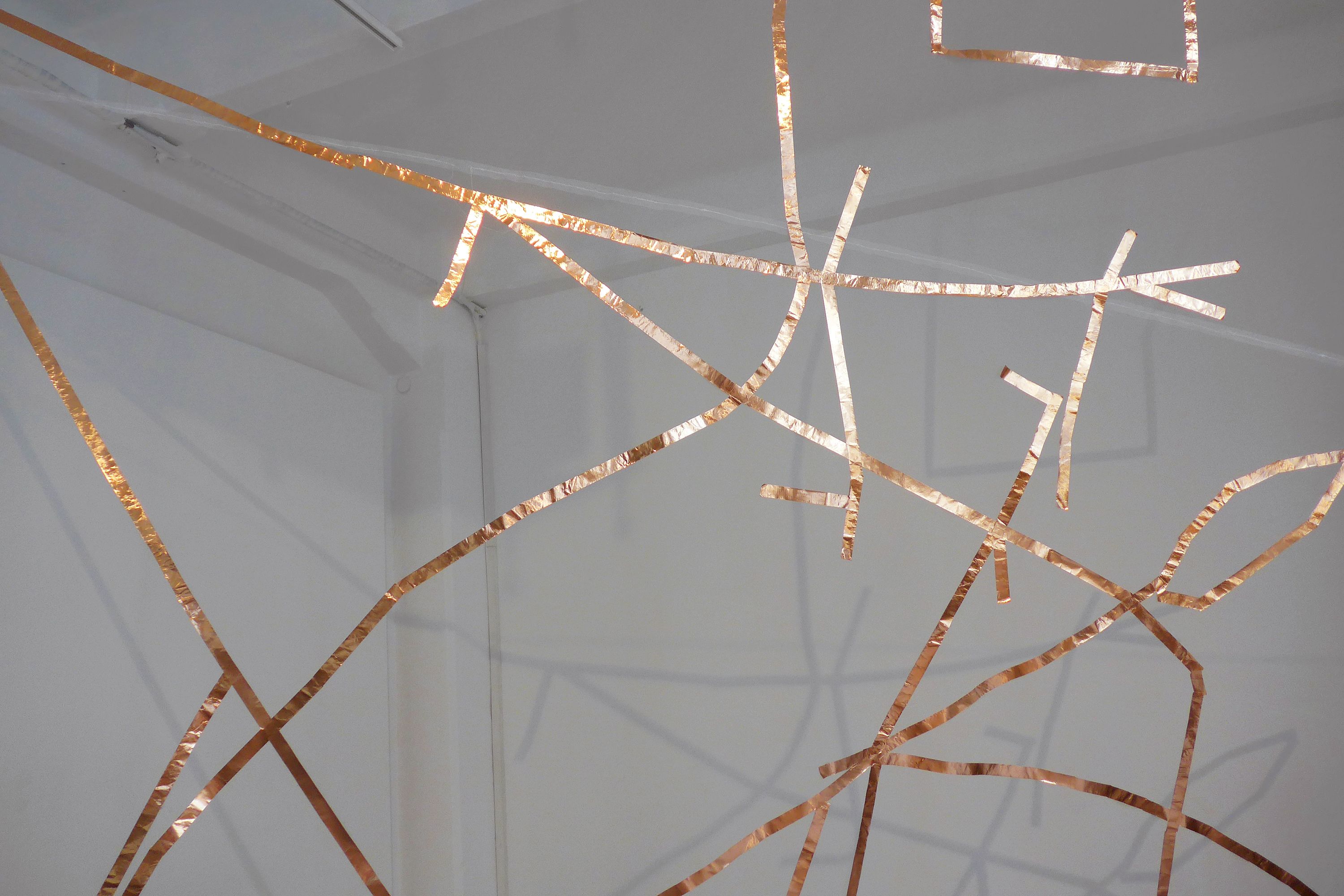 Reni Hofmüller (AT)
Reni Hofmüller focuses on art in technological contexts and is especially interested in the relationship between art, technology and society. Reni has primarily focussed on sound art as her main artistic tool, and considers sound a social and participatory practice which she brings to the community.
She is interested in art as a possibility to create space for exchange that can build the basis for reflection about society. Reni believes that art can offer an atmosphere for encounter of the Other, and this can lead to a deeper and better understanding of our environment.
An artist, musician, composer, performer, organiser and activist in the fields of (new) media, free software, open hardware, technology and politics in general, Reni is highly engaged in development of contemporary art. She is founding member of esc media art laboratory (an experimental art venue in Graz operating since 1993 that focuses on art in technological context); founding member of Radio Helsinki (a noncommercial community radio operating since 1996); founding member of mur.at (a strategic platform for internet experimentation and usage since 1998); last president of Eva & Co (a feminist artists group), and member of the Institute for Media Archeology. Active in feminist technological collectives, Reni is involved in the eclectic tech carnival TransHackFeminist, and has mentored and supported women artists through curatorial platforms, radio, and feminist 'server'/web groups. She sings in the feminist post punk band Lonesome Hot Dudes.
Reni's various works have involved radio, technology and networked integrations such as Resonating Sculpture - an interactive sound performance at HamRadioBand using 30m high Sculpture as Antenna, Non-Newtonian Characters a sound installation triggered by satellite positioning data, Playing the Building Hammerhof a video installation at a water power plant, and PALTIM Playing the Building Timisoara a sound and video piece.
Her work Resonating Sculpture II is inspired by her own long history with experimental radio broadcast and is based on one of the forms of mobile antennas employed by the pirate radio community - simple foil strips glued to a tent canvas.
Reni's DIY antenna transpositions the lines of her own palm - articulated as a large scale hanging sculptural canvass composed of copper electrical conduct tape. Through this technology-body interjection the 'secrets of the universe' - energy, frequency and vibration - begin to emerge as hidden everyday surrounds. The resulting sounds are remixed via a software interface which gathers the present frequencies into a new radiophonic soundscape.
Published on 27 Jul 2017