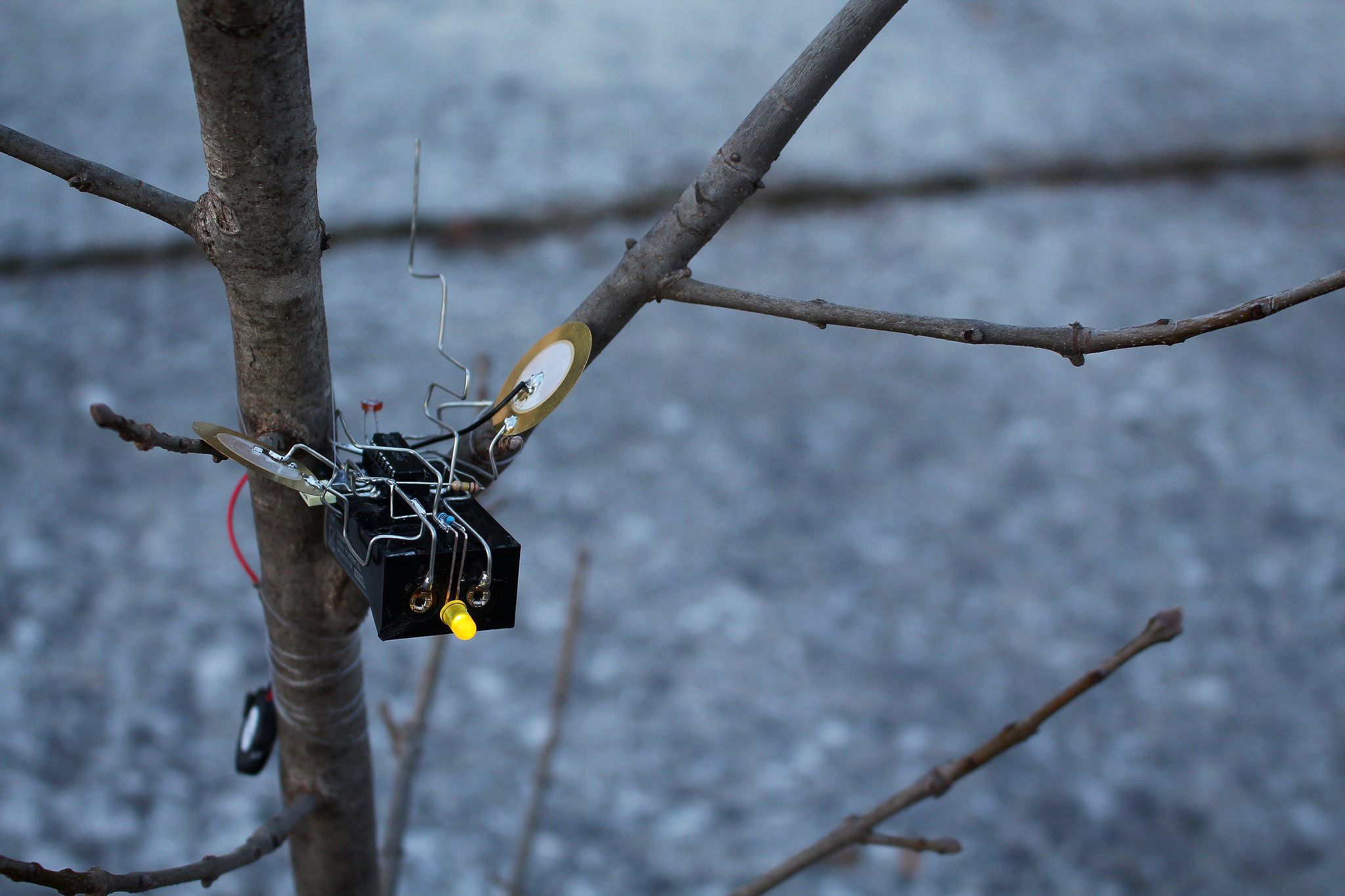 Davide Bevilacqua (IT/AT) & Veronika Krenn (AT)
Davide Bevilacqua and Veronika Krenn have worked on numerous art projects which question the subhuman or archeological positioning of the viewer in relation to technology.
Davide Bevilacqua is interested in the relationship between new media and contemporary art, the evolution of contemporary technological positivism, and the rampant rhetoric of cybernetics, robots, and artificial intelligence.
Active as both an artist and curator in the fields of art, media, and technology, Davide studied theatre and performance art at IUAV University in Venice, Italy, later focusing on new media art at Interface Cultures, Kunstuniversität Linz, Austria. He graduated with a research curatorial thesis on The Exhibition as Interface. Davide exhibited in venues as Piksel Bergen, roBOt, Sonar Barcelona and All Frontiers Festival, and worked with institutions and festivals as Ars Electronica Festival, Festival der Regionen, Villa Manin di Passariano, Far East Film Festival, Film Forum Festival, and Palinsesti. Davide is part of the artist collective qujOchÖ, Linz, and bb15, Linz. Together with Thomas Philipp also of qujOchÖ, Davide is creating a board game based on the field of philosophy.
Veronika Krenn is an artist in the field of new media, interactive art and Eat Art with a strong interest in the transmission of information through multi-sensory experiences. She investigates traditional handcrafts and food as a medium to create unconventional communication strategies, using daily habits as a carrier for socio-relevant messages. Veronika studied Interface Cultures at the University of Art and Design in Linz, Austria. Her collaborative projects have been presented at the MNAC, Contemporary Museum of Bucharest, Sonar Festival 2014, Ars Electronica Festival, Goethe Institute Sofia, TEI'13, among others.
Davide and Veronika's work In Summer Nights I Looked for Insects consists of the production of small sound-generating objects realised as animal-shaped electronic circuits. Originally shown in the courtyard of an abandoned military base in Udine, Italy, as an intervention for manmade and natural environments - the insects are both a subversion and a path of discovery for viewers.
The animals are the new electronic impossible inhabitants - the synthetic insects in a similar way to real ones - react together at the presence of human beings, modifying their behavior through whistles and sounds.
Published on 27 Jul 2017