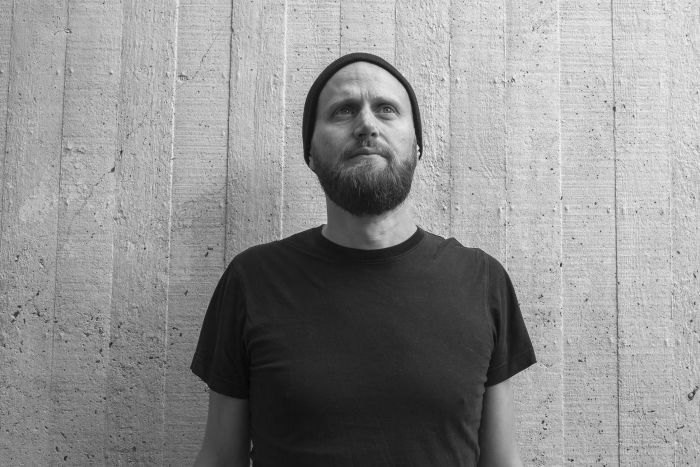 UA2017 Team - Matt Spendlove
Matt Spendlove is an electronic musician and multimedia artist who has widely performed and released as Spatial. Matt is also the director of Cenatus where he leads on a variety of projects and contributes skills as creative technologist, as well from his artistic projects. He also runs the record label Infrasonics, and previously co-directed the Netaudio London Festival from 2006 to 2011 along with Andi Studer.
As an active electronic musician in underground UK dance music and leftfield electronica with a personal musical interest that covers everything from latest pirate radio sounds to the establishment electronic avant-garde, Matt chose to study electronic music and computer science at university. This lead to a career combining elements of these disciplines across a variety of creative projects as well as in his work as professional software developer.
Matt performs as Spatial at the UA2017 festival event Haptic Somatic, Corsica Studios, Thursday 28th September.
Published on 30 Jul 2017