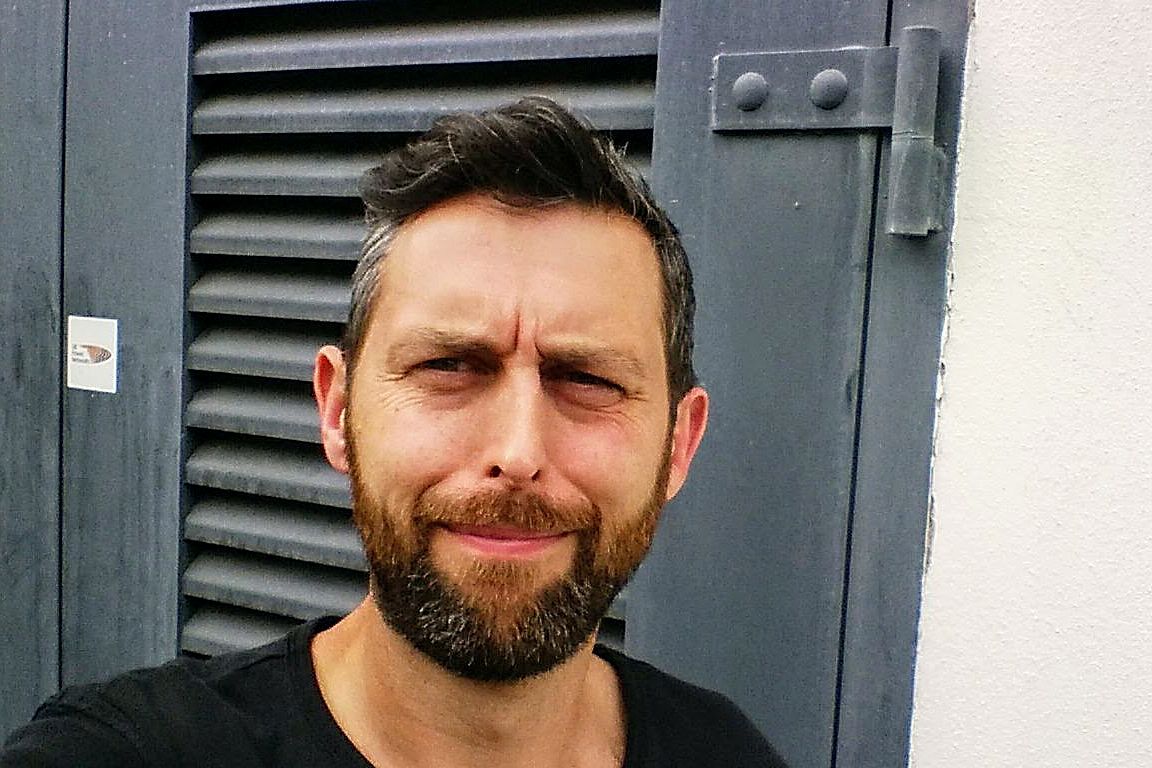 UA2017 Team - Andi Studer
Andi Studer - Associate Producer & Event Producer
Andi Studer is Associate-Producer for the Unconscious Archives Festival, and Producer for the festival event Compositional Constructs at Cafe OTO.
Andi is a creative technologist working for NTS Radio as Software Engineer. Andi has produced sound events with leading UK cultural organisations including Roundhouse, Serpentine Galleries, Shunt, KOKO, The Hub, Cafe OTO and many more.
With Matt Spendlove, Andi produced the Netaudio London Festival from 2006 to 2011.
Published on 30 Jul 2017