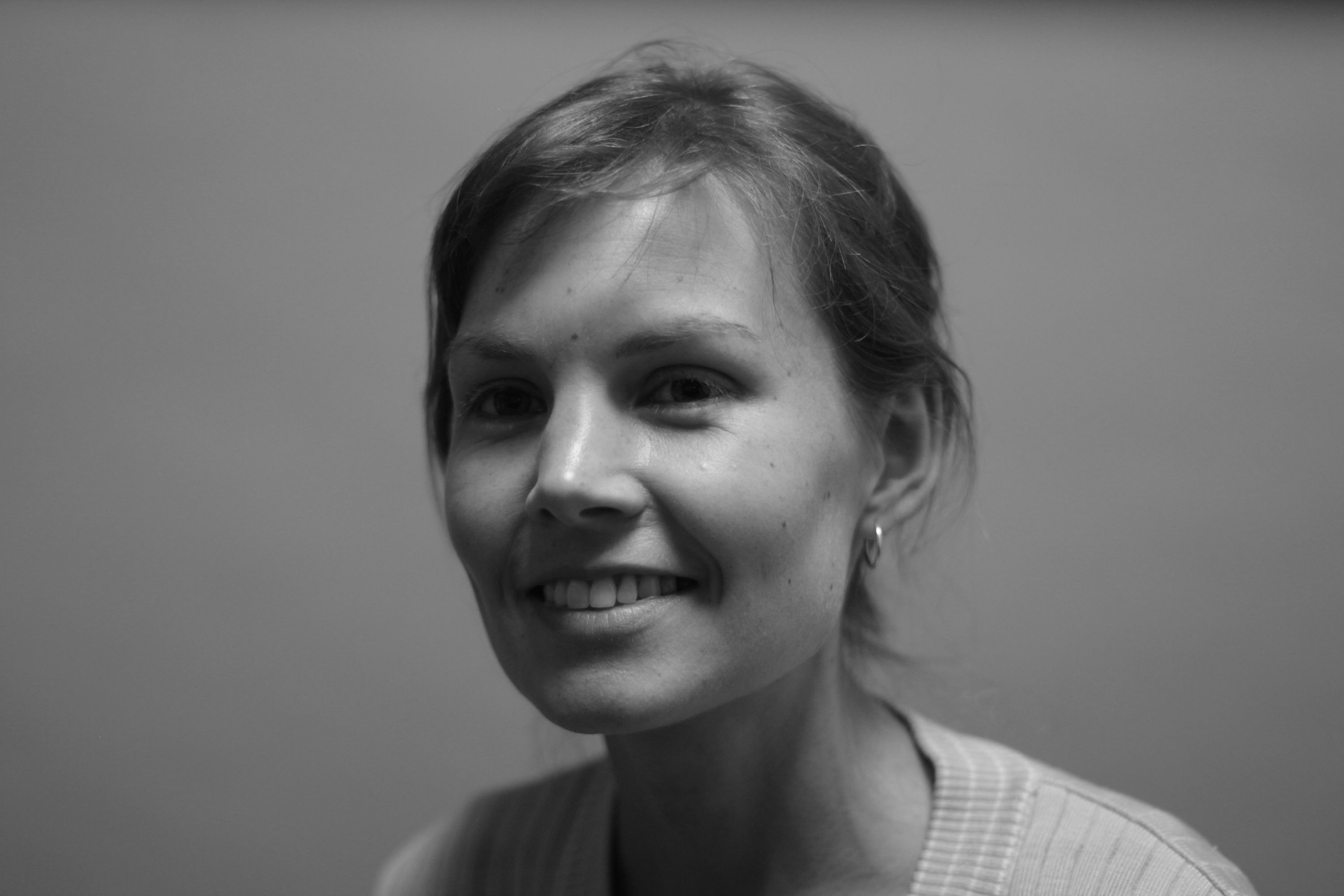 UA2017 Team - Amy Dickson
Amy Dickson - Event Producer
Amy Dickson is the Event Producer for Narrativize at Close-Up Cinema.
Amy is a London based artist, curator and arts worker. In her own practice Amy makes video and live performance works, often using a mobile phone camera to investigate and directly respond to her everyday environment. Amy is also influenced by her background in textiles; working with thermochromic screen-printed fabric and light - which have produced para-cinematic performances such as through the deliberate movement of carefully placed candles affecting light and dark within a DIY screen.
Amy is a co-founder of collective-iz along with Deniz Johns, Karolina Raczynski and Maria Anastassiou - a group of artists making and organising expanded cinema work and atypical conceptual audiovisual and performative investigations. Amy has performed at the Whitstable Biennial and the National Portrait Gallery among others. Her work and collective activities have been sighted in the Millennium Film Journal, Senses of Cinema and Sequence magazine.
Amy also lectures part time, and takes shifts at Cafe OTO. Close-Up Film Centre, where Amy has also previously worked, is one of her favourite organisations in London for its community vibe and atmosphere.
Published on 30 Jul 2017