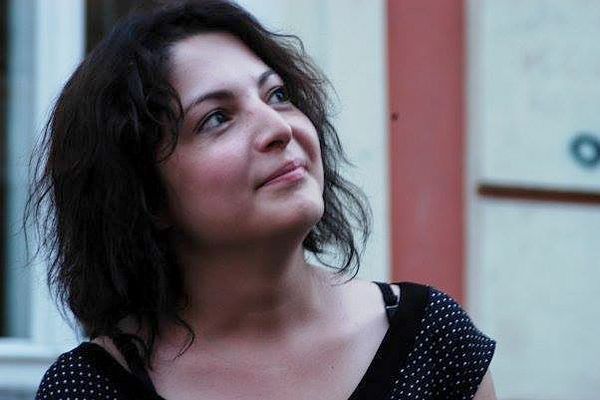 UA2017 Team - Jelica ObiČan
Jelica Običan - Event Producer
Jelica is the Event Producer for Haptic Somatic at Corsica Studios.
Jelica is a freelance events producer and business manager in creative companies with vast experience in managing experiential and immersive events, small art organisations, and consultancy in the creative industry. She was the general manager of Apiary Studios where she was actively supporting the experimental sound and visual scene in London working with artists including Sally Golding, Spatial, Mark Pilkington, Sculpture and Dizqo, as well as generally with several up-and-coming artists and underground organisations working across media, photography, film, fashion, music and theatre performances.
Jelica is currently running Kimatica Studio, working at the intersection between art and technology and specialising in body mapping for video mapping performances and installations. Jelica is also involved in the business development of Stour Space, a social minded creative organisation in Hackney Wick. Jelica worked as Volunteer Manager at Splice Festival in 2017, and is one of the core team members of Third Mind Productions, a creative company focused on immersive events production.
Published on 30 Jul 2017