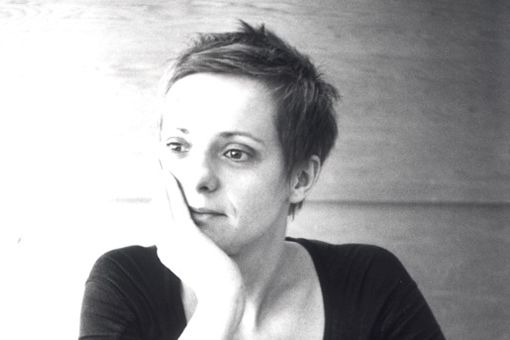 Kim Knowles (UK)
Kim Knowles is an academic and curator specialising in historical and contemporary experimental film. Based between Bristol and Wales, she teaches Film Studies at Aberystwyth University (since 2011) and is Experimental Film Programmer at the Edinburgh International Film Festival (since 2009), and has been a jury member for various international film festivals including Stuttgarter Filmwinter, Diagonale Festival of Austrian Film, Festival des Cinémas Différents in Paris, and VideoEx Festival in Zurich. Kim is a founding member of BEEF (Bristol Experimental and Expanded Film), an independent platform for artists' production, distribution and critical engagement, often focusing on analogue practices.
She is the author of A Cinematic Artist: The Film of Man Ray (Peter Lang, 2009/2012), as well as numerous articles and book chapters on film, poetry, photography and dance including for journals Cinema Journal, Moving Image Review and Art Journal, NECSUS : European Journal of Media Studies, Journal of Film and Video and Millennium Film Journal. Her current research is concerned with analogue film practice in the digital era and she is currently writing a book on material engagements in contemporary experimental film and expanded film performance. She is co-editor of the forthcoming book series Experimental Film and Artists' Moving Image for Palgrave Macmillan.
Kim contributes a text for the programme content to complement the live film, digital media and performance event Narrativize at Close-Up Film Centre.
Published on 27 Jul 2017