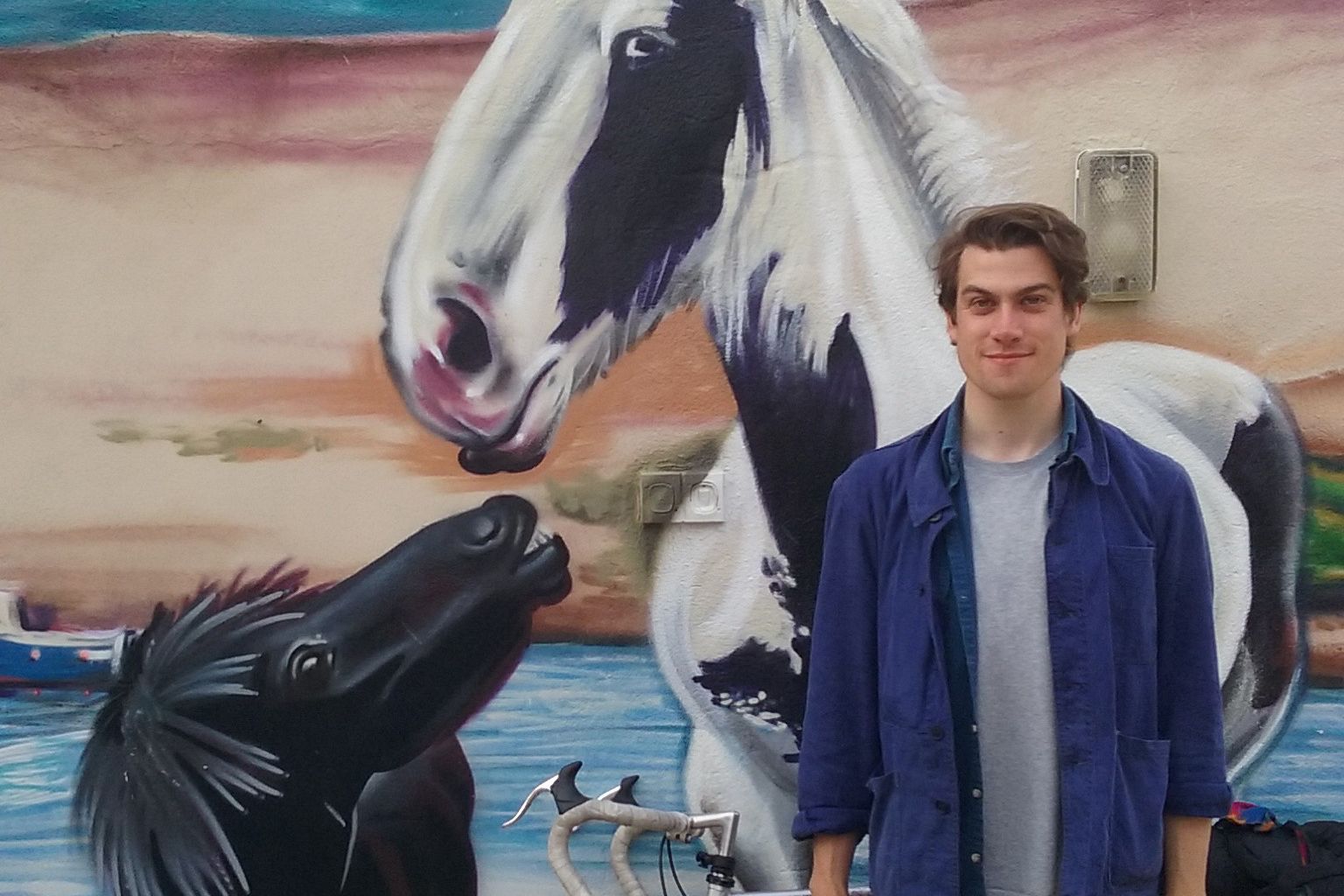 Jamie Sutcliffe (UK)
Jamie Sutcliffe is a writer based in London and a publisher at Strange Attractor Press, which along with co-founder Mark Pilkington and distributor MIT Press, publish tomes on unpopular culture. He writes regularly for Art Monthly, Frieze and Rhizome, and his work has been featured by The White Review, EROS Journal and The Quietus. He is co-editor of both A-or-ist, a new journal of art writing, and Berserker, an anthology of weird comics and unabashed genre work published by Breakdown Press.
Jamie contributes a text for the programme content to complement the exhibition Emotion + the Tech(no)body at the Austrian Cultural Forum London.
Jamie Sutcliffe, Frieze online
Published on 27 Jul 2017