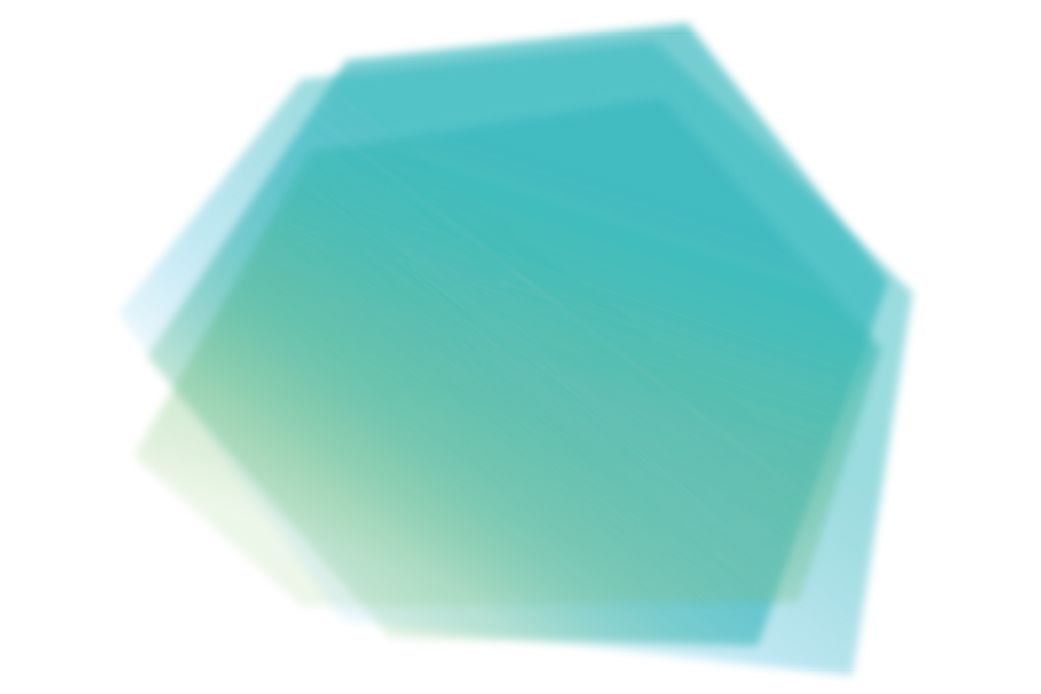 UA2017 - Programme
Unconscious Archives Festival 2017 explores materiality and embodied liveness across sound art and electronic music, experimental new media and audiovisual art through three live events - Compositional Constructs, Haptic Somatic and Narrativize, as well as an exhibition Emotion + the Tech(no)body. The festival showcases over thirty UK and international artists, with a special focus on the Austrian experimental scene, and women artists leading the way in pushing new creative boundaries.
The UA2017 printed programme will also feature new texts to in relation to each event by writers-academics-curators Atau Tanaka, Kim Knowles, Joel Stern and Jamie Sutcliffe.
UA2017 is curated by Sally Golding, Director-Producer - Unconscious Archives

Supported by: Arts Council England, Grants for the arts; Austrian Federal Chancellery; Austrian Cultural Forum London

Media partners: The Wire; The Quietus; Resonance FM
Special Thanks: Vanessa Fewster, Visual Arts Project Manager / Communications Manager at the Austrian Cultural Forum London; and Joel Stern, Co-Director of Liquid Architecture, Australia.
PRESS ENQUIRIES
UA2017 Festival PR is managed by Bigbox: dresden@bigbox.london
Emotion + the Tech(no)body UA2017 exhibition PR is managed by Nicola Jeffs PR: nicolajeffspr@gmail.com
JOIN US ON
TWITTER #UA2017
ABOUT UA
Unconscious Archives is a sound art and audiovisual event series which since 2011 has presented over 70 artists across more than twenty-five events with London venue partners Cafe OTO and Apiary Studios, and special events in collaboration with the South London Gallery, Art Cinema OFFoff International Film Fest (Belgium), Close-Up Film Centre (London), Supernormal Festival (Oxfordshire), and The Wire magazine Off The Page festival at the Arnolfini (Bristol).
UA events have featured a roster of artists including Bruce McClure, Roberto Crippa, Paul Purgas, Gnar Hest, Vicky Langan, Derek Holzer, Hangjun Lee & Chulki Hong, Ewa Justka, Sculpture, Spatial, Makino Takashi, HELM, Lee Gamble, Mattin, Nominoë, Pierre Bastien, Aura Satz, Graham Dunning, Adam Bohman, Joel Stern, Takahiko Iimura, Adam Bohman, Phantom Chips, Hugh Metcalfe, and Lynn Loo.
Seeded from UA founder Sally Golding's experiences staging obtuse and ephemeral live media via the Australian organisation OtherFilm, from 2011 – 2013 UA was also co-programmed James Holcombe.
Published on 30 Jul 2017