'writers' articles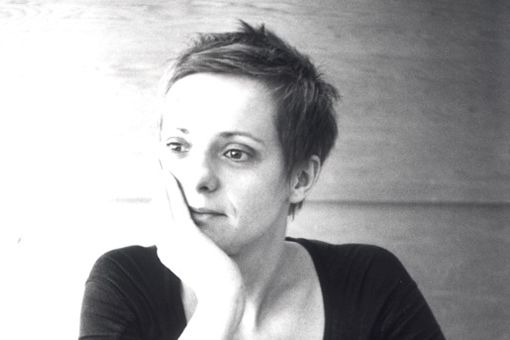 Kim Knowles is an academic and curator specialising in historical and contemporary experimental film.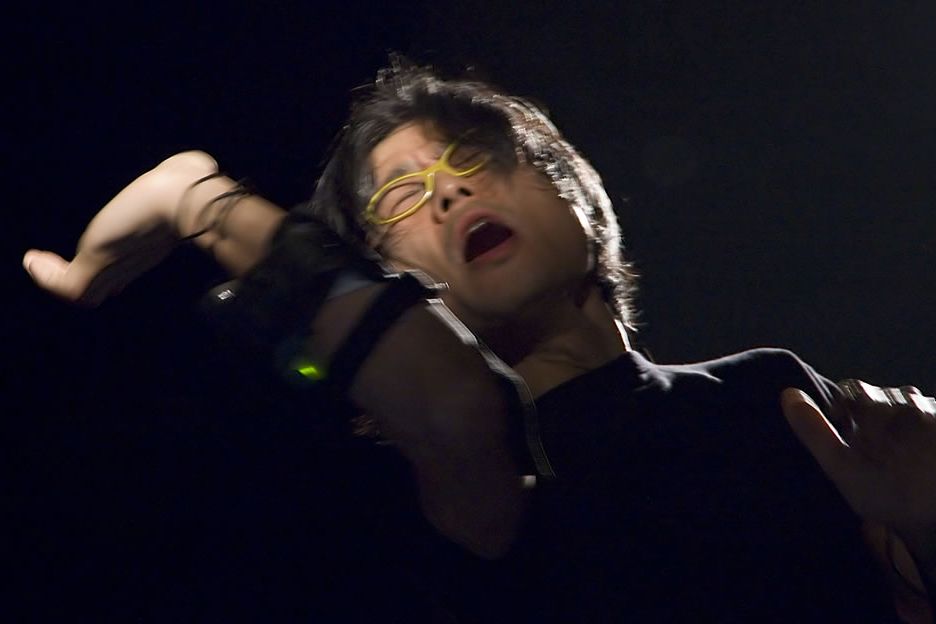 Atau is a composer and performer of live computer music and professor at Goldsmiths. He uses muscle sensing using the EMG signal in musical performance where the human body becomes musical instrument.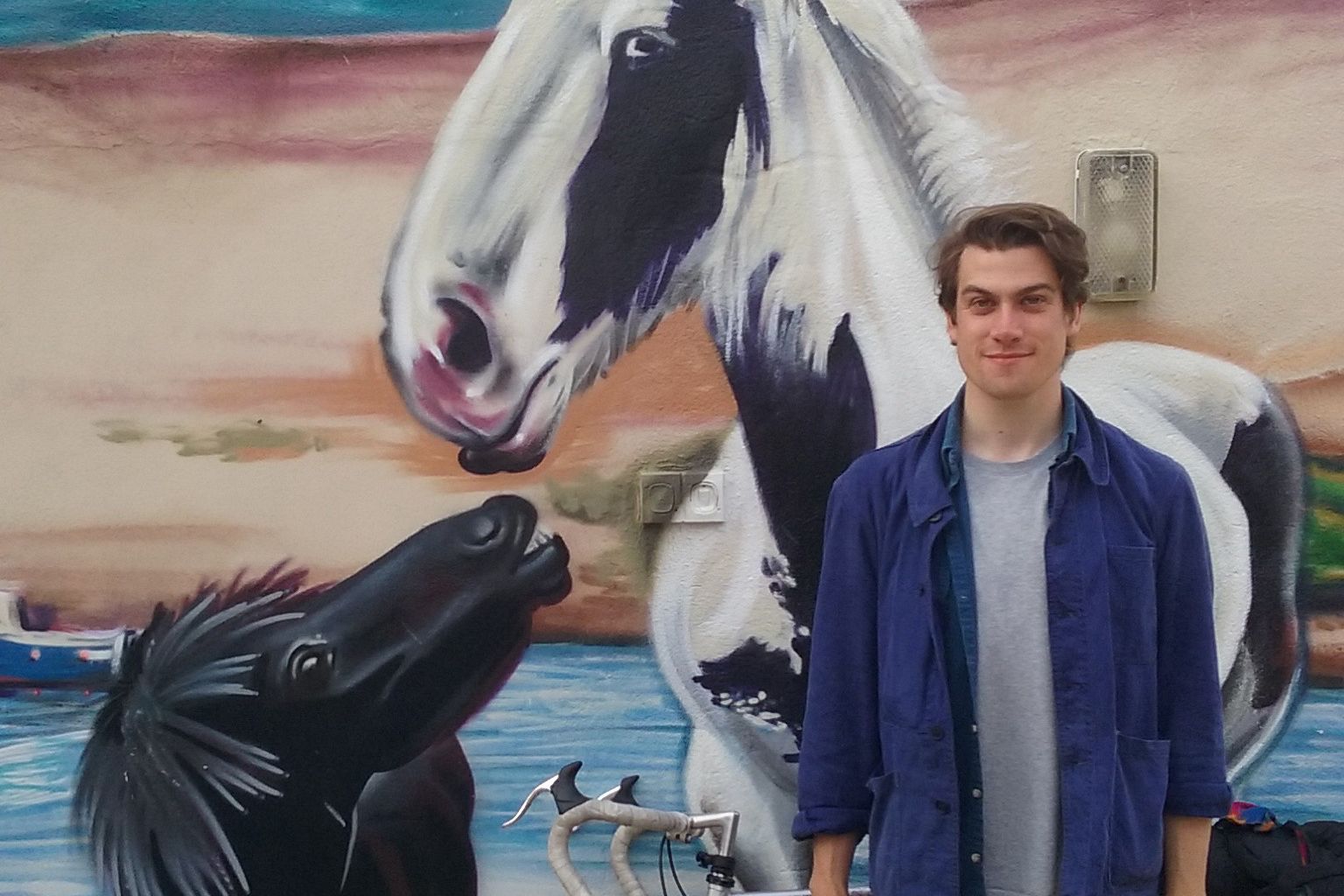 Jamie Sutcliffe is a writer based in London and a publisher at Strange Attractor Press. He writes regularly for Art Monthly, Frieze and Rhizome.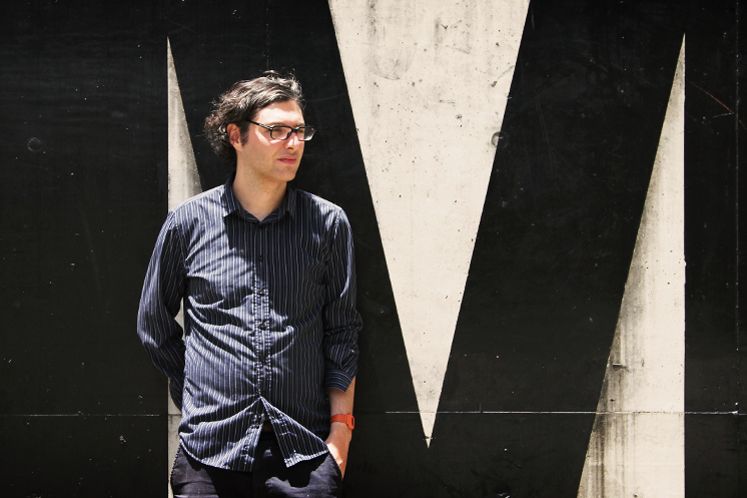 Joel Stern is a curator and artist based in Melbourne, Australia, who has been an active organiser, instigator and agitator responsible for festivals, publications, exhibitions, screenings and concerts within the Australian sound art and experimental film communities for thirteen years.